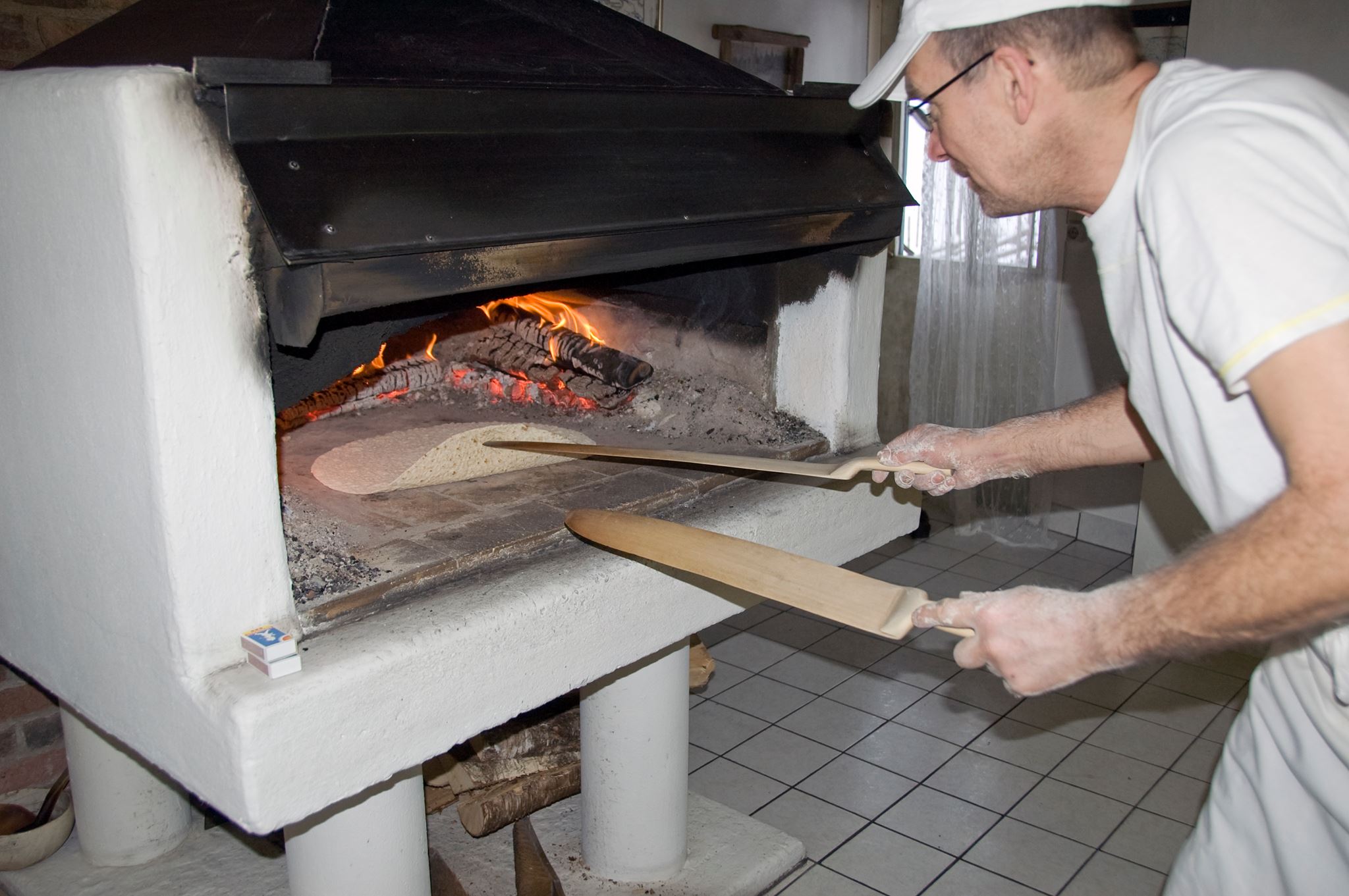 Ulvanstorp's flatbread cabin
Experience life in the countryside on a living, breathing farm! In picturesque Ulvanstorp you can experience the feeling of baking flatbread in a wood-fired stone oven, the Jämtland way. Make an appointment to try your hand at baking with family, friends or workmates.
During 2020, the coffee house will be open on 2 August from 12 to 5 pm, on 23 August from 12 to 5 pm and on 20 December from 12 to 5 pm. Welcome to Bo and Marita.
Address
Ulvanstorp 103, 311 63 Älvsered
Phone number
+46 73-50 06 263 Website