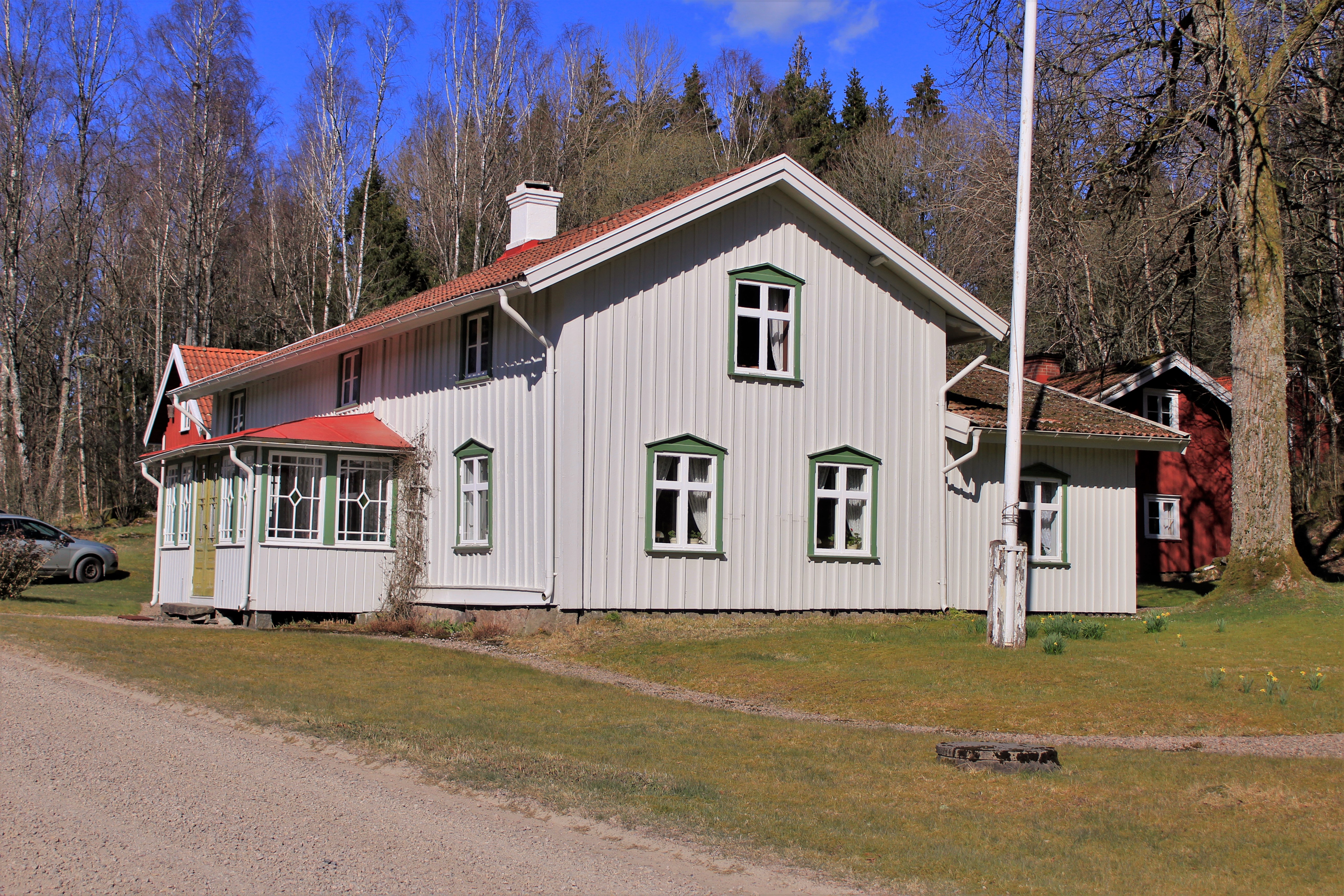 Tokabo
The local heritage centre in Tokabo is run by
Mjöbäck's highly-active local heritage society.
The houses are in very well preserved condition
and are a delight to visit. Summer cafes are held
on Wednesday evenings during summertime,
and many other activities all year round. Please visit the website for updated information on summer activities.
Address
Tokabo Hembygdsgård (local heritage centre) 1, 512 65 Mjöbäck
Phone number
+46 325-340 30, +46 325-342 19, +46 70-61 70 004 Website