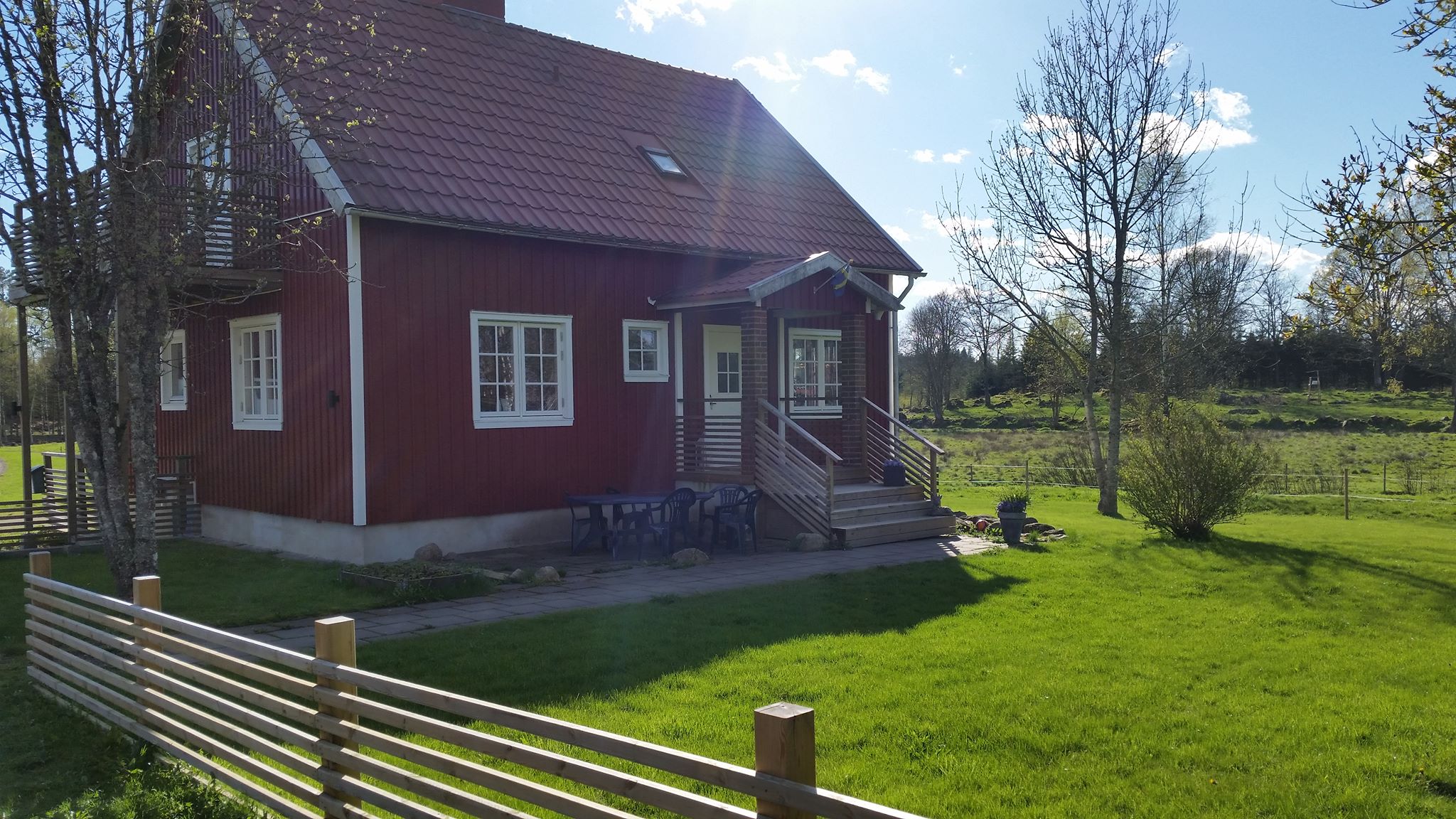 Sävekulla Nature near accommodation
In a fantastic woodland with archaic meadows and pastures, lies Sävekulla.
Here, you feel noticeably close o nature and Storasjön's (lake) undulating waters attract fishing, picturesque views and cool baths just next to it.
There is a building that sleeps eight. So why not hold theme nights, lectures
or even a dog course here with us! Four-legged friends are more than welcome.
A boat, fishing permit and WIFI are included in the rent. Welcome!
Address
Sävekulla 110, 311 63 Älvsered
Phone number
+46702-881938 Website