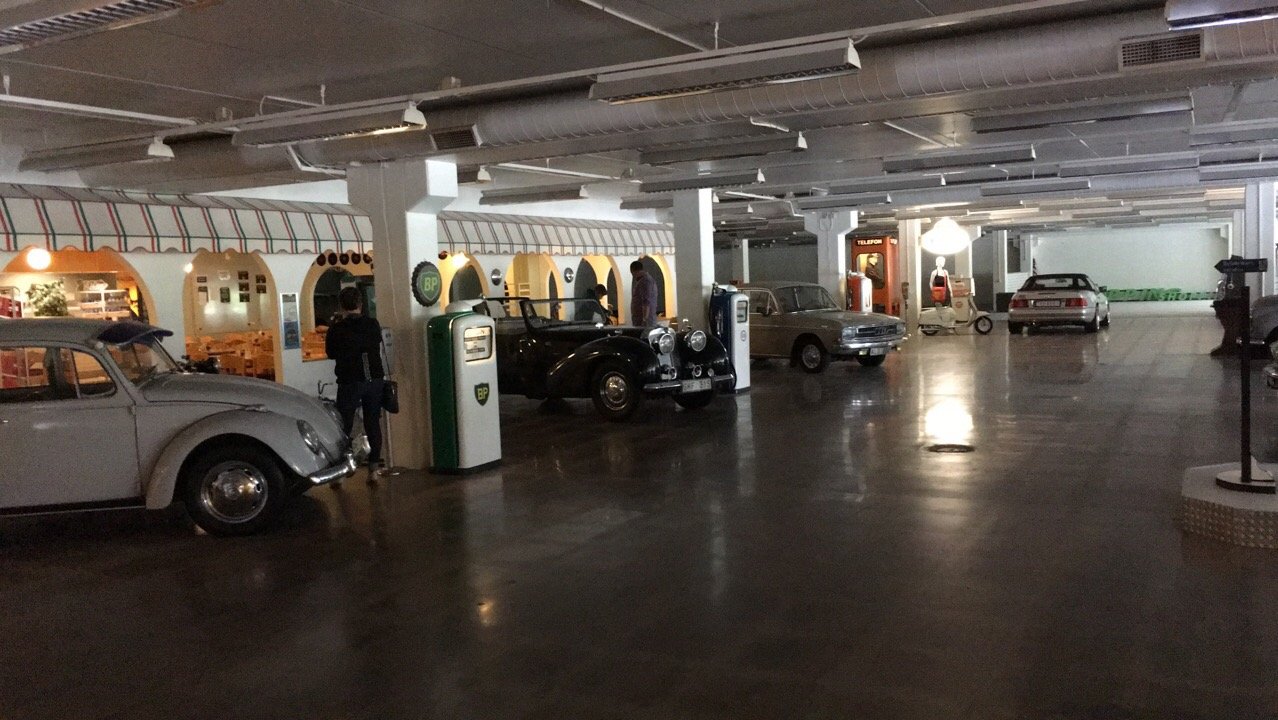 Route 154 – Motell
Motel with retro-feeling, near Ullared. We
have built up an environment of older vehicles,
petrol pumps and other curiosities. We can
offer double rooms and family rooms, all
equipped with private bathroom. The rooms
have a fridge, microwave and water heater.
We offer a range of indoor activities such as
an 18-holes mini-golf course, carpet curling,
billiards and darts play. 150 meters from the
hotel there is a cosy bathing area and we
also have our own restaurant with Americaninspired
menu in the building. Our guests
have given us a rating of 9.3 on booking.com,
which we are proud of. Book either via our
website or by phone.
Address
Falkenbergsvägen 10, 311 63 Älvsered
Phone number
+46 325 313 80 Website