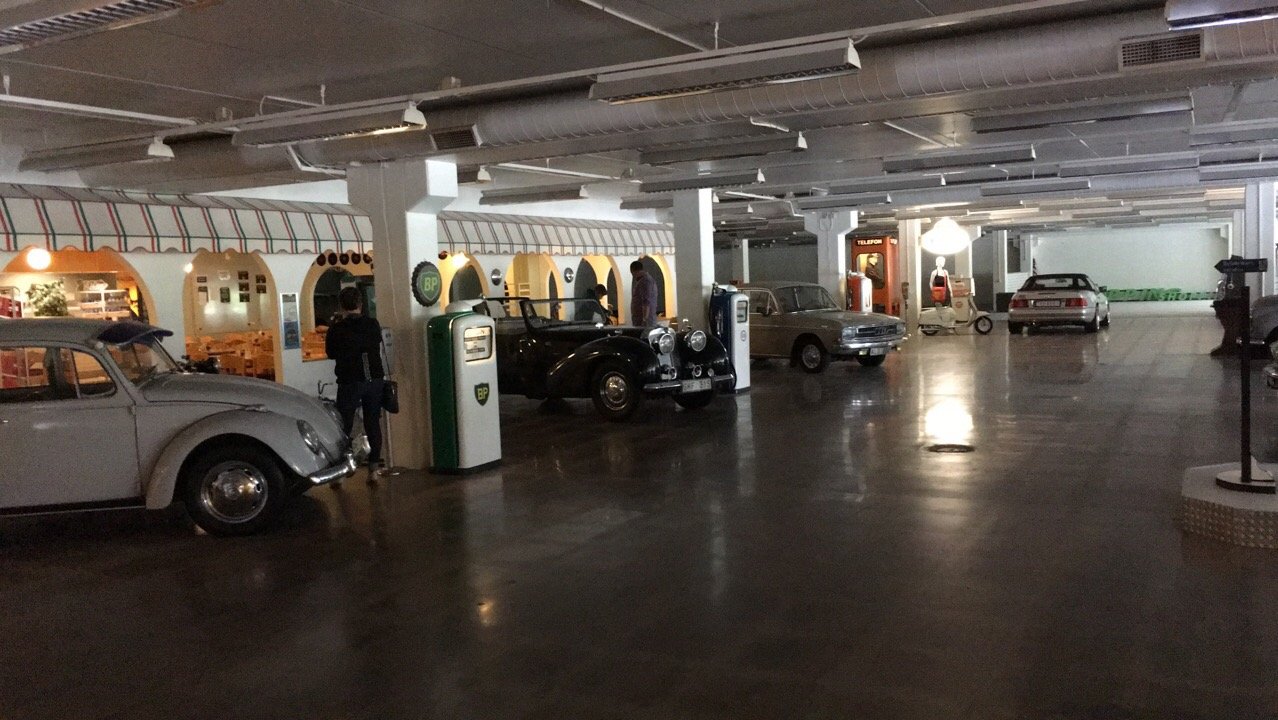 Route 154
The in-house restaurant prepares an
imaginative American-inspired menu with
extra everything, well worth testing! After
the meal there is a range of indoor activities
to brighten up your life, such as an 18-holes
mini-golf course, carpet curling, billiards and
darts play. The building has also very nice
motel rooms for the ones who opt to extend
their stay!
Address
Falkenbergsvägen 10, 311 63 Älvsered
Phone number
+46 325-313 80 Website