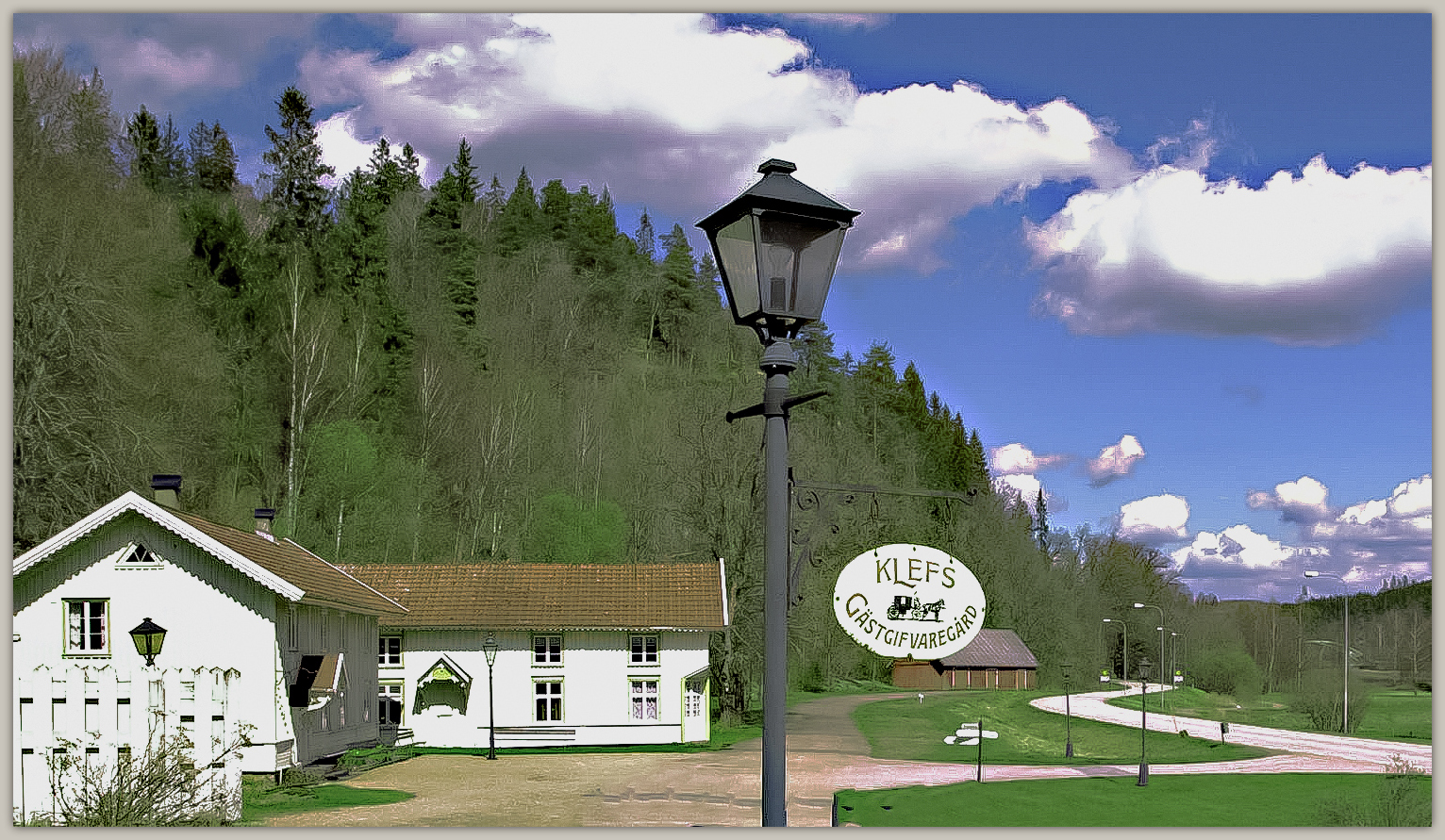 Mårdaklev's Heritage Centre & Country Store
The local heritage centre, beside Klev's beautiful nature reserve, dates in part from the 1750s and has been very well preserved. If you have an interest in culture and history – there's a lot to see here, from furniture and all-purpose rustic items to photos and church paintings. The country store next door sells local handicrafts, beautiful old-fashioned children's clothes, interesting flea market items and tasty candies in old-time sweet cones. This where they have a big party at midsummer, and on the 1st Sunday in Advent, an evocative Christmas market!
For more events see our FB page!
Open during 2020 on Sundays 31 May–16 August from 2 to 5 pm and on Saturdays 4 July–8 Aug from 2 to 5 pm.
Address
Klevs Gästgiveri, 512 62 Mårdaklev
Phone number
+46 70‑56 89 930