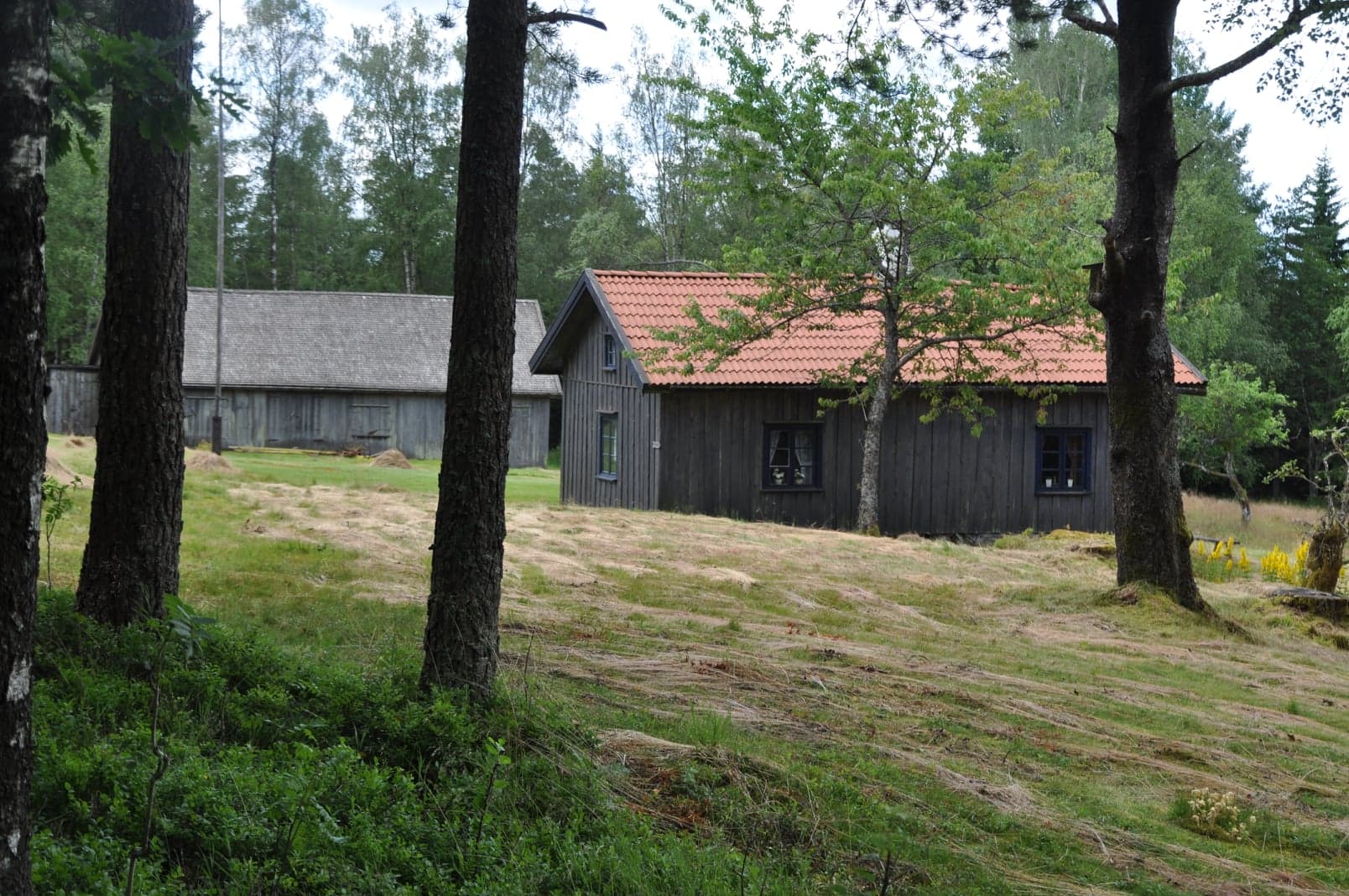 Långås Torp
Långås is an old croft from the 19th century which
has been in the ownership of the local heritage
society since the early 1970s. Långås croft stands
in a peaceful and protected location within the
forest with no electricity or water. Here you can
see how people lived in times gone by. A variety
of activities are organised at Långås every year,
such as Christmas celebrations and "slåttergille"
(hay-making feast).
Address
Långås Hembygdsgård (Långås local
heritage centre) 1, 511 95 Öxabäck
Phone number
+46 0320 593 50, +46 073 05 33 769 Website