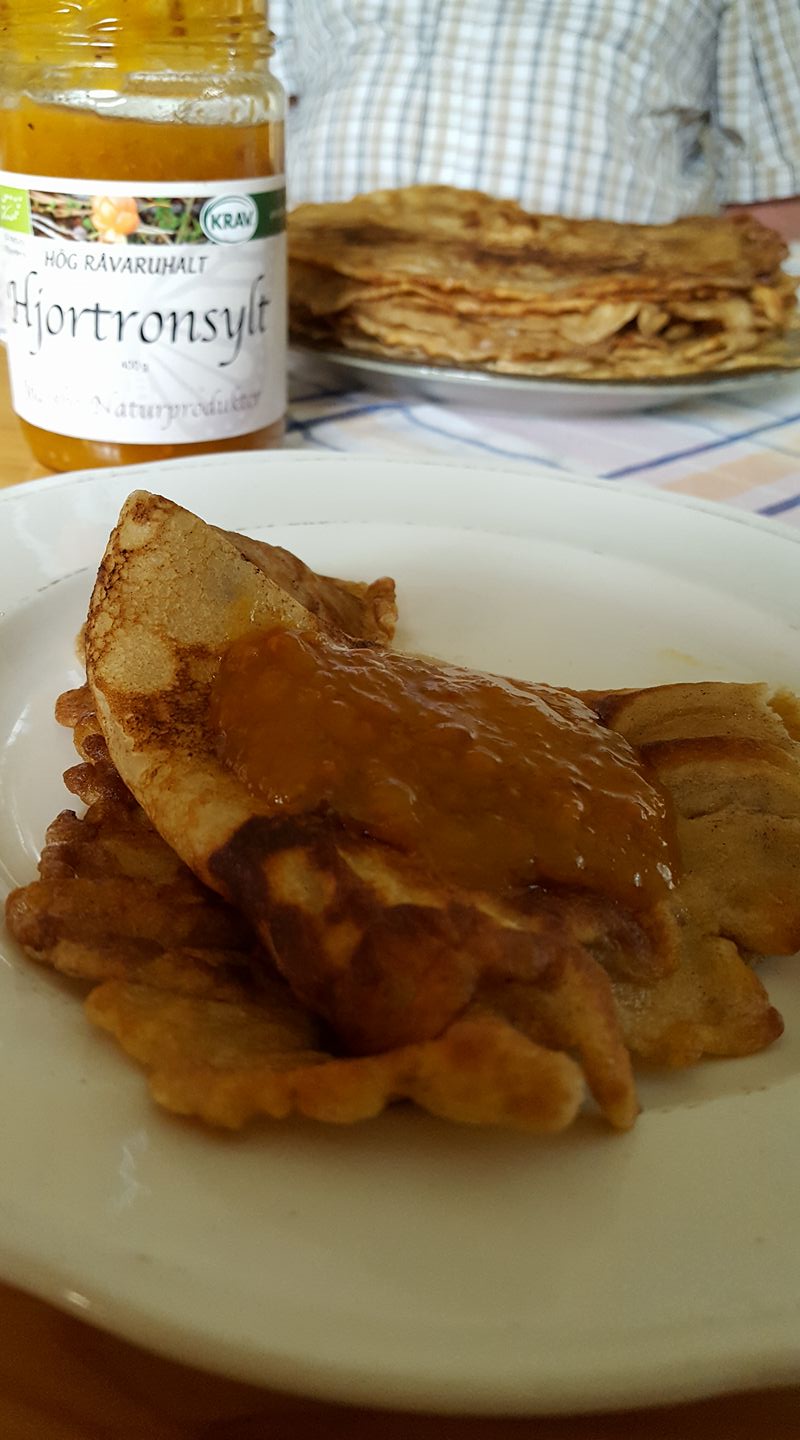 Joarsbo Natural Products
Nice farm shop with sale of KRAV-labelled
juice and jam from own production. Old
proven recipes and pure raw materials in the
form of organic berries and fruits, Swedish
as much as possible! Honey included. Treat
yourself to a walk in the woods, at the shores
of Lake Fegen, during your visit to our
place. In Joarsbo there are also good fi shing
opportunities and two nice cottages, with
fantastic location, to rent.
Address
Joarsbo 2, 512 61 Kalv
Phone number
+46 325-540 64, +46 70-25 21 170 Website